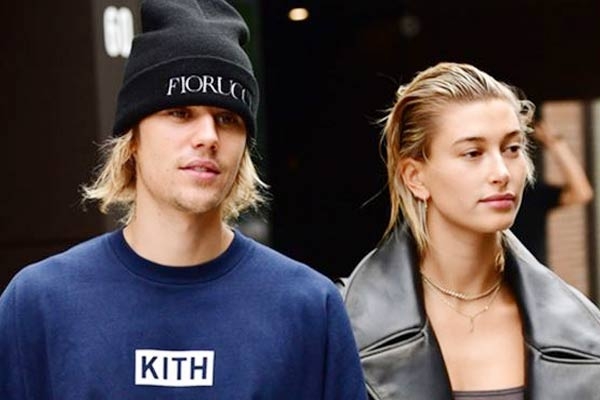 According to sources, international pop icon Justin Bieber will be a guest in celebrated filmmaker Karan Johar on his talk show "Koffee With Karan"
The Grammy Award winner is set to visit India for the first time for his tour "Purpose." The show will take place on Wednesday in Mumbai.
If everything goes according to plan, Karan, who has interviewed several Bollywood stars, including Amitab Bachchan, Shah Rukh Khan, Deepika Padukone and Priyanka Chopra, will host Justin Bieber on his show.
The talk show has completed its five seasons till now and will be celebrating the sixth season by unveiling it with Bieber.
"This will be the first time an international celebrity of Bieber's caliber will be featuring in an Indian chat show format," said a source.
Karan has also conducted an interactive chat show dialogue with several international celebrities like Richard Gere, Maria Sharapova, Hugh Jackman and Christian Louboutin apart from working closely with Meryl Streep, Robert De Niro, and George Clooney at world forum panels.
"He will definitely Ado full justice to this one-on-one exchange if Bieber actually does decide to reserve a time slot for it in his busy schedule," said the source.
Apart from his concert in Mumbai, Bieber will also be visiting New Delhi, Jaipur and Agra.
AMandeep