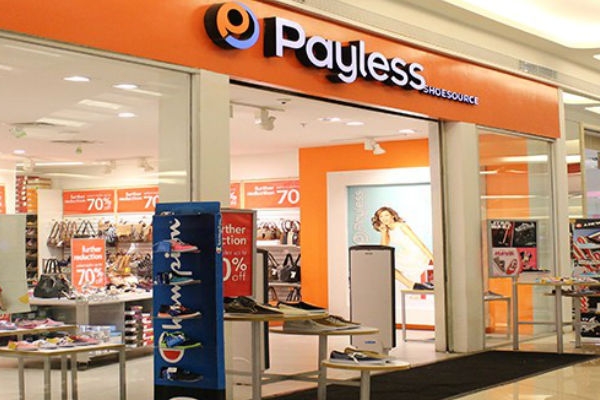 Retail shoe store chain Payless is planning to close its five stores in Connecticut after it filed for Chapter 11 bankruptcy.
On Wednesday (4th April) the company announced the closing of the following stores in the states.
Locations where the stores are going to get closed are"
Waterbury Plaza Waterbury
Jordan Lane Shopping Center Wethersfield
Sand Hill Plaza Newtown
Old Saybrook Shopping Center Old Saybrook
Strawberry Hill Shopping Center, Norwalk
The retail store also announced that it will be soon closing nearly 400 stores across the United Staes and Puerto Rico.
According to the company's website, it has more than 4,400 stores across 30 countries.
Two private equity groups owns Payless that bought the network of shoe stores in 2012.
College student choked to death in pancake eating contest
AMandeep