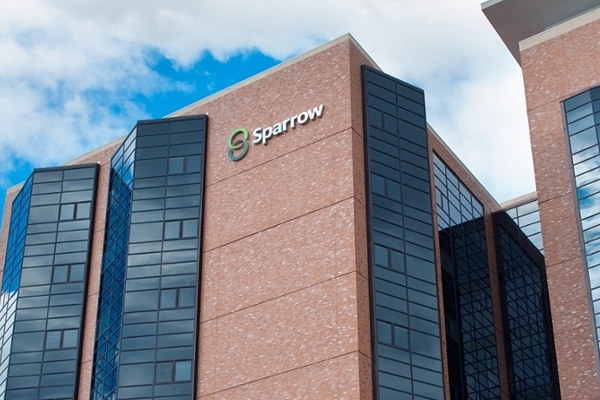 A Lansing Hospital chain is trying to fill about 270 vacant jobs ranging from cafeteria workers to high-level leadership roles, with bulk of jobs in Nursing.
The Sparrow Health System said that there were nearly 270 job openings. Sparrow's talent acquisition manager said that "Nursing is huge component and they are needed everywhere in the industry."
The Lansing-based hospital group is urging senior students in colleges to think about the surging health care field as they ponder job prospects after graduation.
The health group hired 150 fresh nursing graduates and 130 experienced RNs in 2016, officials said. The organization spends a lot of time recruiting job candidates, Wills said.
"Health care is a booming field," she said. "There's a gap of talent we have to fill, so there are a lot of opportunities."
Sparrow visited at around 70 campuses during the recruiting events last year, including Michigan State University, Lansing Community College, University of Michigan and Baker College.
24-year-old Casey Keast was recruited by Sparrow right out of high school. She began to work at the age of 18 by transporting patients and attending nursing school at LCC. She is now a registered nurse working with intermediate-care patients at the hospital.
She is currently working on her bachelor's degree at the University of Michigan-Flint and hopes to become a critical care nurse.
There are 1,500 nurses at the main campus of Sparrow and about 2,000 system-wide.
"Our turnover rate for bedside nurses is about 8.8 percent," Wills said. "The national benchmark is around 14.5 percent, so we're doing much better than average. Something that plays into that is we have so many opportunities. We're large, and we have a lot of professional development."
If you are interested in a job at Sparrow can call 364-5858 or go to This email address is being protected from spambots. You need JavaScript enabled to view it..
Best Indian restaurant in Connecticut
AMandeep