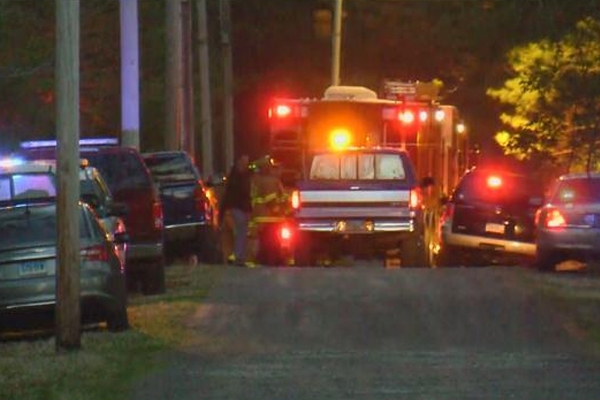 Two people died when a small plane crashed on the Rolocut Road by Well Road in Broad Brook in East Windsor at around 6:30 p.m. on Tuesday.
The plane just took off before the crash, said the Skylark Airpark's manager. The airport is located at 54 Wells Road, within the area of the crash.
The National Transportation Safety Board said that its officials will be in East Windsor to investigate the cause of the crash.
The National Transportation Safety Board tweeted on Tuesday that they will investigate the crash of a Luscombe 8A in Connecticut. Officials said at that time that the NTSB will be in charge of the investigation Wednesday.
The officials said during a press conference on Tuesday, "It appeared the plane had stalled, there was no indication of smoke or fuel leaks leading up to the crash."
A friend of the deceased pilot in the East Windsor crash said that he is devastated.
"Something happened. It stalled or whatever," Dan Frederick said. "Then took a left turn and went down."
He said that the pilot had a license for from past 15 years.
"It's devastating," Frederick said. "I knew these people personally." The other person, who died in the crash have not been identified.
Two helicopters were called to the area, but they were cancelled.
The Federal Aviation Administration responded to the scene.
The plane was found intact with its nose down, and tail up, authorities were able to identify, who the plane is registered to, though that information has not been revealed to the public yet.
Donald Trump signs new executive order to reform H1-B visa
AMandeep