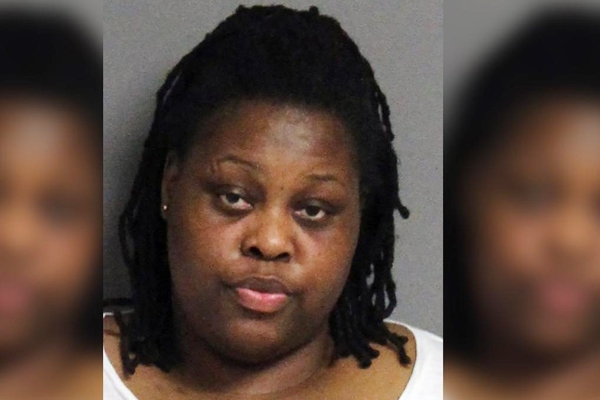 A Waterbury woman advertised dominatrix services online is accused of extorting a man by threatening to release videos of the client unless he paid her off.
35-year-old Fatin Ann Ahmad advertised through Backpage.com and the victim contacted her for dominatrix services.
The victim told the police that she videotapes him in compromising positions and blackmailed to release the videos if he did not pay her the amount of money she was demanding, police said.
According to the reports the victim also said that he paid $250 to the ward for two sessions, but noticed she was using her phone during the second encounter and she threatened to post video on social media where his family and friends could find it.
Ward is accused of extorting money to pay for different things:
-$5,000 lump sum
-$400 new cell phone
-$200 children's birthday gifts
-$220 hair
-8 payments of $140 cell phone bill
Court documents said that after the victim paid, Ward sent the naked pictures to the man's wife. Israel Smith says this is the first he is hearing about it.
"I didn't have any real idea of what is going on, you don't know what people are doing in their private lives until something comes out, and you read about it in the court papers, yeah yeah," Smith said.
According to local media, she denied the charges when interviewed by police.
Investigations are going and police are looking if there are any other victims, because the court reports show that the suspect is a registered sex offender convicted of a lewd act on a child in 2010 in South Carolina.
In 2015 a man accused her of threatening his children. She allegedly said that she was going to kidnap them and sexually assault them.
She also alleged took out a Facebook advertisement, where she accused the man of being gay and that he might likely have aids.
AMandeep