Lawyers Seek Order to Reunite Detained Children in Connecticut With Parents
July 12, 2018 16:12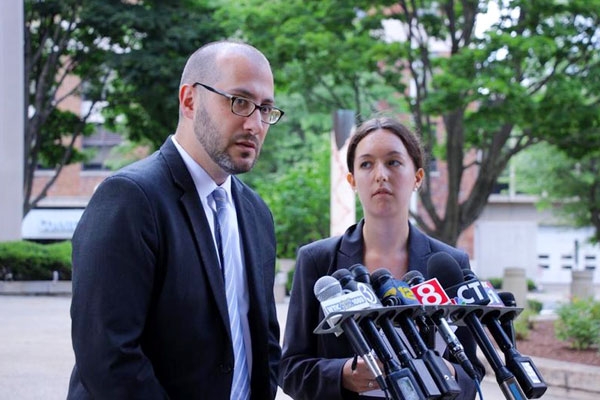 (Image source from: WSHU)
Attorneys for two immigrant children detained in Connecticut after being separated from their parents at the United States-Mexico border are seeking a court order to reunite them with their families.
A proceeding in federal court in Bridgeport is scheduled on Wednesday.
Attorneys from Yale Law School and Connecticut Legal Services are standing for the children and say their parents are seeking asylum in the U.S. because of ill-treatment in their home countries. The 14-year-old girl is from El Salvador and the 9-year-old boy is from Honduras.
The children were separated from their parents earlier this month and are being detained by a government contractor in Groton.
A federal judge ruled June 26 that children separated from families under the Trump administration's zero-tolerance immigration policy must be reunited with their families within 30 days.
By Sowmya Sangam