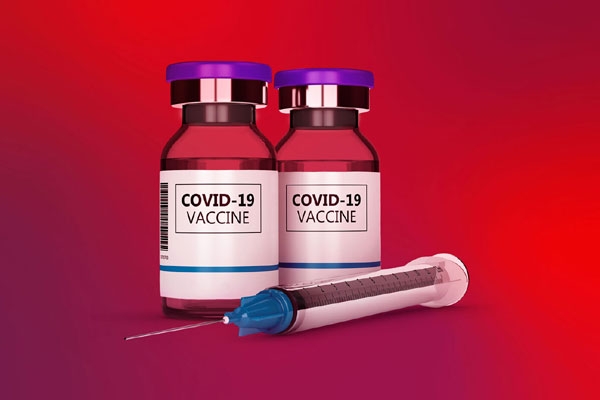 (Image source from: kaspersky.com)
There are lot of debates and discussions going on about the antibodies that would be produced after taking up the vaccination shot for coronavirus. Some of them who are contracted with coronavirus too are puzzled about taking the vaccination shot. The Union Health Ministry made it clear that the person who recovered from coronavirus will have to wait for three complete months to take up the vaccine dose - whether it is the first dose or the second. The doctors and health officials urged the people to follow the protocols but some of them are not bothered and they are keen to take up the vaccination shot before the completion of three months after they are tested negative.
Several health experts say that most of them are not taking up the government's recommendations and are waiting for three months from the date of recovery. They say that three months is ideal time period to take up the vaccine. The experts say that three months is the time for the people who are hospitalized or recovered at home. All those who suffered for a long time will have a huge relief after taking the vaccination shot. Some of them may get tested negative for coronavirus but they will continue to exhibit the symptoms of coronavirus. Taking up the vaccination shot will protect the immune system and will help you to get rid of the coronavirus symptoms.
The Health Experts also asked the people not to skip the process of vaccination as it helps you to keep the people safe. There are also arguments that delaying the vaccination process for 90 days may increase the risk of re-infection.
By Siva Kumar