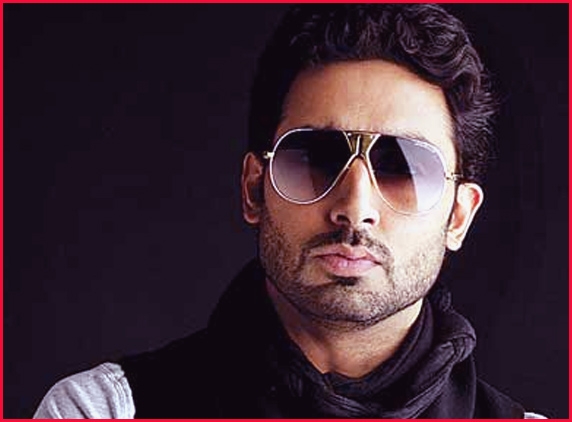 Bollywood actor Abhishek Bachchan while expressing about the National Award-winning filmmaker Rituparno Ghosh, whose demise on Thursday have mourned the world of cinema, to be in actuality the only director to have worked with the entire Bachchan family.
Abhishek says that he was absolutely aroused with disgust to receive the news of the demise of Ritu da who was a dear friend at the same time a great director as well as a wonderful human-being.
Abhishek furthered explaining his realization of the fact that Ritu da was the only director who have have worked with his family as an individual manner.
Abhishek while making it as a special mention of the films says that his  Pa  'Amitabh Bachchan' was in The Last Lear, Ma 'Jaya Bachchan' in Sunglass, Aishwarya in  Chokher Bali as well as Raincoat, at the same time Antarmahal was done having him.
At the concluding phase, acclaimed director Rituparno Ghosh who was 49 was known to be suffering from pancreatitis, as a result of a critical cardiac attack expired at his South Kolkata residence while he was in sleep around 7.30am.

(AW:Samrat Biswas)