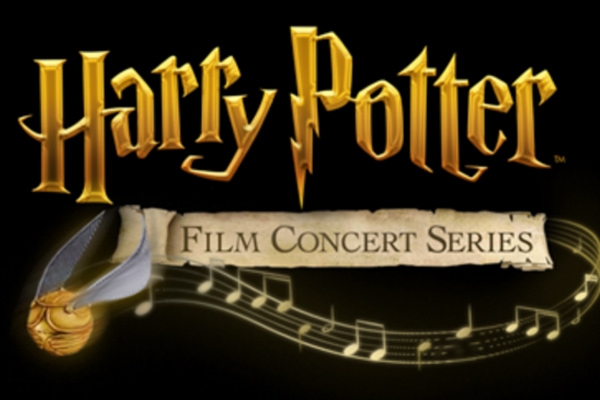 Potterheads in Connecticut get ready for the music concert of one of the most popular film series ever made. The concert will be held in November in Hartford and the sales of the tickets have gone so popular that a third show has been added.
The Hartford Symphony Orchestra will perform the score from Harry Potter and The Sorcerer's Stone at the Bushnell Center for the Performing Arts.
The original concert was scheduled for 7 PM on Saturday, November 4th. But, after the show was announced, a second concert was added at 1 PM. But to its increasing popularity and demand a third show has been added for 3 PM on Sunday November 3.
CineConcerts and Warner Bros. Consumer Products jointly organizes 'The Harry Potter Film Concert series'. The first concert kicked off in June last year and the show is scheduled for more than 35 countries around the world through 2018.
"Audiences will be able to relive the magic of the film in high-definition on a 40-foot screen while hearing the orchestra perform the John Williams' unforgettable score," Amanda Savio, of the Hartford Symphony, said in a news release.
The concert will feature the symphony orchestra performing, to picture, every note from the film.
CineConcert President Justin Freer, will conduct the show in Hartford, who said: "The Harry Potter film series is a once-in-a-lifetime cultural phenomenon that continues to delight millions of fans around the world"
"It is with great pleasure that we introduce for the first time ever an opportunity to experience the award-winning music scores played live by a symphony orchestra, all while the beloved film is simultaneously projected onto the big screen. It will be an unforgettable event."
Tickets are available at hartfordsymphony.org, in person at the Bushnell Box Office, and by phone at 860-897-5900.
For more information about the concert visit harrypotterinconcert.com.
AMandeep