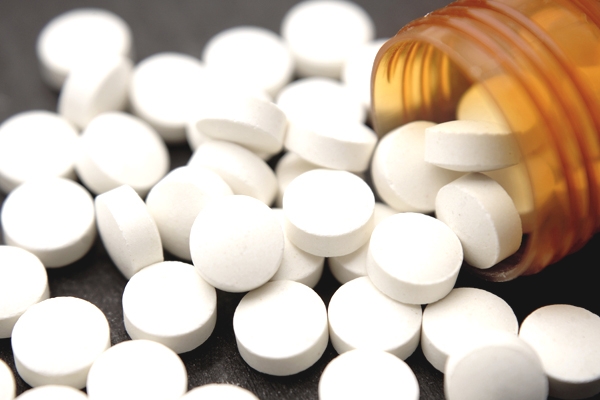 WalletHub, a personal finance website released an in-depth study report on every state in Untied States with the biggest drug problems this year and Connecticut landed at number 7 on the list.
Drug abuse has left quite a large foot print on the nation's history. According to records, from 2013-2016 alone, American taxpayrs spent about $327 billion on drug control efforts.
The website explains that the White House has been sending mixed messages about how exactly they plan to address the issue, which sparked their study into what parts of the country suffer from most drug abuse.
According to the studies conducted, it revealed that Connecticut adults are in the 19th percentile of those of those who used illicit drugs last month.
More alarmingly, Connecticut ranked in the 11th percentile of drug overdose deaths per capita.
The terrifying statistics show that the state's  drug problem also affects the life of youth's at alarming rate. In fact, teenagers in Connecticut joined adults in that 19th percentile of those who had used illicit drugs in April.
Law enforcement agencies detained several students on college campuses. Connecticut ranked in the 8th percentile for that category and 4th percentile for teenagers offered, sold, or given an illegal drug on school property in the last year.
If you are interested in the full length study, you can visit https://wallethub.com.
AMandeep